60 amp transformer rectifier power supply for pipe organ (3 phase) by A J Taylor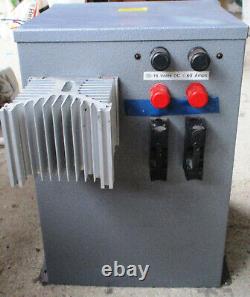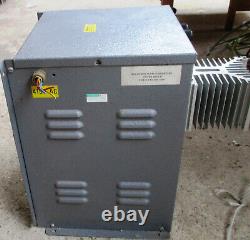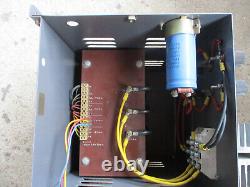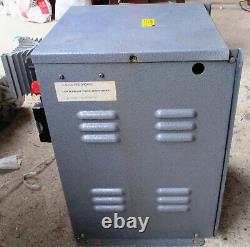 60 amp Transformer-rectifier unit (traditional design). Output selectable - from 12v 14v 16v and 18v DC. Suitable for operating the solenoids in a pipe organ. Made by A J Taylor.
18 front to back including the heat-sink. Collection only - from PE11 3SR. No Courier due to weight of this item.