BK PRECISION 1694 DC Power Supply! 30v 30 Amps, Please Read listing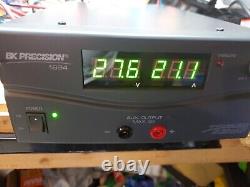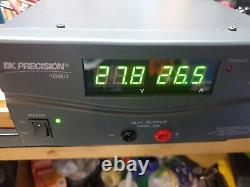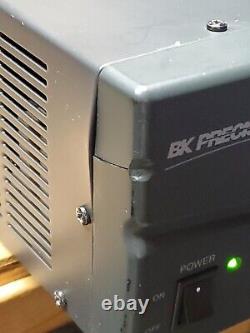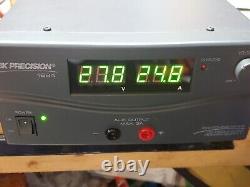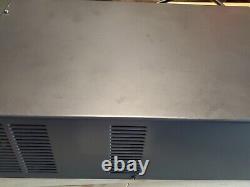 30v 30 amp DC switching Mode Power Supply! Please not only comes with Power Plug and will need power leads for charging. Please Read, The item is operational but the knob is sensitive and the voltage some times starts to drop when using you have to becareful not to turn it up where the over load light comes on.
I have used it and its been fine. Just looking to get one with more volts otherwise I would probably keep it. Please view picture for overall appearance as a small crack is in left side as shown in the picture otherwise it looks good.