Gould Shawmut MG24-5C MG Version C 24V 5Amp Power Supply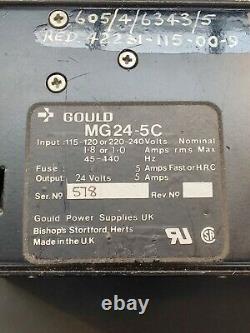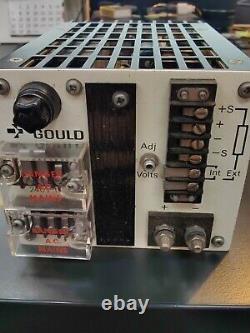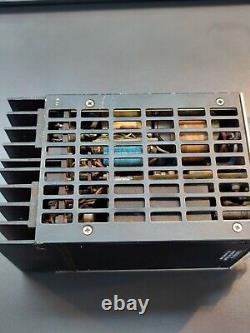 Was originally founded in 1961 and has become one of the UK's largest STOCKIST of obsolete, hard to find Legacy, Military, Avionic, Industrial and Commercial spares. WHY USE CHELMER VALVE COMPANY?
Over 100 million obsolete, discontinued and hard to find electronic components in stock. We are a long established, experienced, mechanical, electronic, industrial, military and naval component supplier that can cater to your requirements efficiently and effectively.
Able to provide you with your orders quickly and efficiently. We have 45000 sq ft storage. Our modern supply chain systems allow us to source and supply your exact requirements. We have long standing, well established relationships with major suppliers and thousands of commercial and retail customers. Independent testing verification can be arranged at an extra cost.