Parallax Power Supply 5355R Three Current Stage 55 Amp Converter Replacement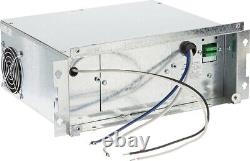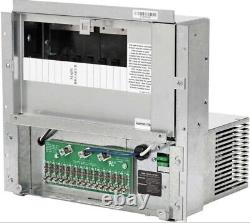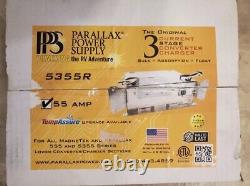 This Parallax Power Supply 5355R converter is a top-quality replacement for your RV. With three current stages and a 55 Amp output, it provides reliable power and ensures that all your electrical devices stay charged.
The brand is well-known for its high-quality products, and this model is no exception. This converter is perfect for RV enthusiasts who are looking for a reliable power source without worrying about the condition of the item. Order now and enjoy a worry-free RV experience.