RS 591-887 SWITCHING MODE POWER SUPPLY Input 185-264V Ac To 5Amp & 12V DC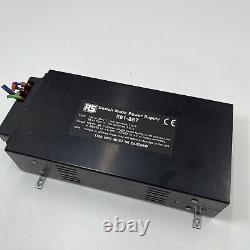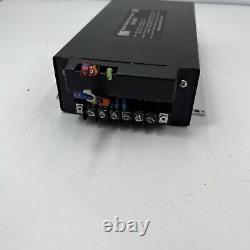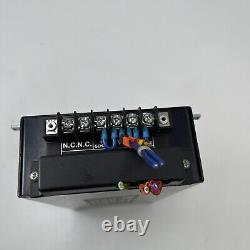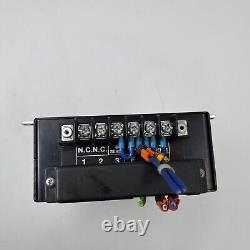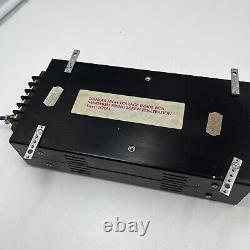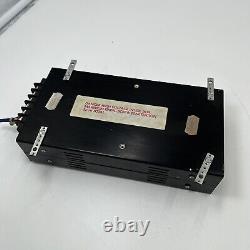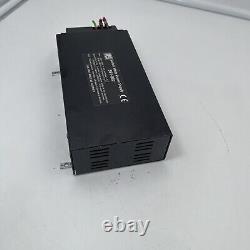 RS 591-887 SWITCHING MODE POWER SUPPLY Input 185-264V Ac To 5Amp & 12V DC. An vat invoice will be provided with the package. This item is sourced from a reputable commercial supplier and is listed exactly as described in the "Item Condition" section, unless otherwise stated. If the item is listed as new, it will be brand new. If listed as Spares & Repairs, please note that it may not be a fully functional unit and may be missing certain parts. The item condition will be clearly stated as one of the following: NEW, NEW (other), Refurbished, Used, or Spares & Repairs. If the item is marked as Used or Refurbished, please expect a reasonable and fair amount of markings that are typical for pre-owned items. Please refer to the provided pictures of the item to assess its condition and cosmetic appearance. We make every effort to capture any issues, marks, blemishes, or notable features worth showcasing.
At times, we may use a set of generic images that represent the item's typical used appearance, which will be applicable to multiple units we sell. However, rest assured that your item will be in the same or better condition than depicted in the majority of units we have available. Thank you for considering our product. If you have any further questions or need assistance, please don't hesitate to reach out.
We value your satisfaction and look forward to serving you.