S-1000-24 Mean Well 24v 40Amp PSU LED Power Supply 100-240V AC 12A Switching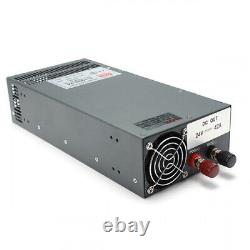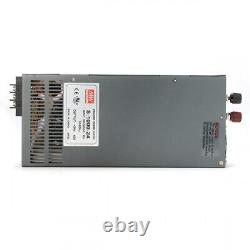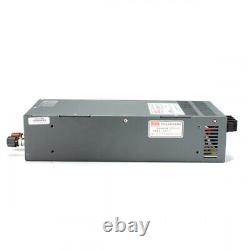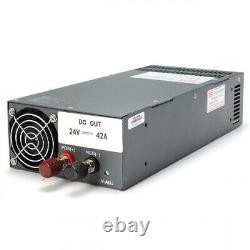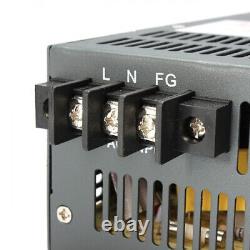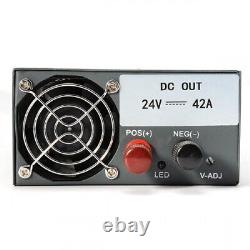 MEAN WELL SCN-1000-24 1000W 24V 40A Single Output AC to DC Switching Power Supply. AC input voltage range changed by the switch. 100% full load burn-in test. Over-voltage, over corrent, short circuit protection. Built-in romote on/off and the voltage compensation signel interface.
Specification: Model: S-1000-24 DC output voltage: 24V Output voltage tolerance (Note 2): ±1% Rated output current: 40A Output current range: 0-40A mVp-p: 240mVp-p DC output power: 1000W Efficiency: 85.5% DC voltage adjustable range: 20-26.4V Input voltage range: 190240VAC, 4763Hz. Input current: 7A/230V Impact current: 50A/230V Leakage current: less than 3.5mA/240V Overload protection: 105%150%, shut off current, automatically restore Voltage between input and output: 1.5KvAC Input and enclosure: 1.5KvAC Output and enclosure: 0.5KvAC Weight: 3KG.