Von Duprin PS871 Class 2 Power Supply. 120VAC Input 1 Amp, 24VDC Output 2 Amp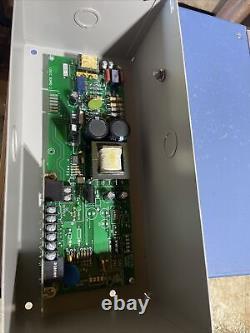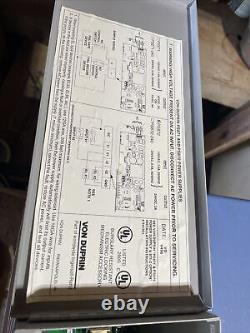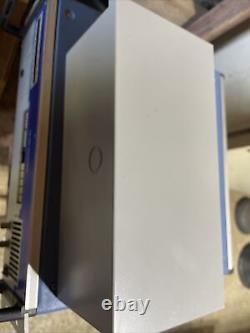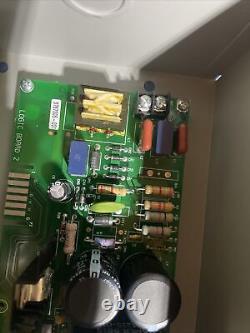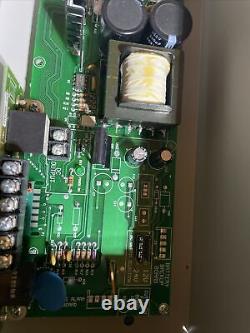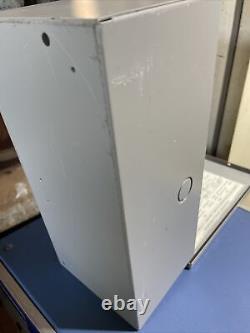 This Von Duprin PS871 Class 2 Power Supply is a reliable and high-quality product that ensures the smooth operation of your commercial door hardware. With a 120VAC input and 1 Amp, it delivers a steady 24VDC output of 2 Amp. The matte finish and gray color of this bottom mount power supply make it blend seamlessly with any commercial door hardware.
The item is 5 inches in height, 12.5 inches in length, and 5.75 inches in width. It is compatible with the Von Duprin brand, and the model number is PS872. This power supply is perfect for those who want a durable and long-lasting product.